Trusted Home Professionals
A Fully Vetted Contractor Network
Always get a Fully Vetted Contractor
Always No Money Down
Always the Right Price
Always Includes Exclusive Risk-Free Warranty
About Us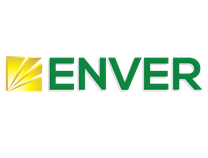 About Enver Energy Improvements
Since 2013, we've focused on a single vision—bringing affordable, reliable, and clean energy solutions to homeowners in Riverside, San Bernardino, Los Angeles, and Orange Counties. Switching to cleaner energy has never been easier with our full-service approach that encompasses the entire process from permitting through installation. Plus, we provide ongoing monitoring and repair services.
Over the past five years, Enver has helped over 5,000 satisfied customers save money, time, and energy by installing our energy saving solutions. We are committed to revolutionizing the way energy is delivered to our customers be offering a cleaner, more affordable alternative to their monthly energy bills.
One-Stop Energy Saving Solutions
Our mission is to meet and exceed your energy needs, and we are committed to 100% customer satisfaction. We offer:
Why Choose Enver
Our commitment to providing the being the best energy saving solutions company is what sets us apart from the competition. Choose us for:
Qualified Experts
We never use subcontractors—all of our work is completed by trained and background-checked employees.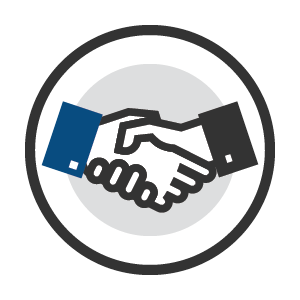 Convenient Scheduling
We work with your schedule, so we won't interfere with your daily routine. In fact, appointments are available seven days a week.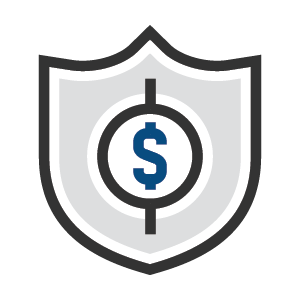 Warranty Protection
We stand behind our workmanship and parts with an exclusive guarantee.
Our Brands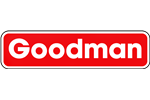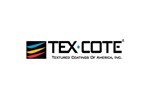 ZERO X 3 = $0 DOWN | 0% APR | $0 FEES
DON'T PAY UNTIL YOUR WORK IS COMPLETE!
Your work is risk-free with approved financing
Click For Details
Reviews
Your review is important to others by sharing the experience you had with us.
Provide details, the more the better and most importantly, be honest.