Trusted Home Professionals
A Fully Vetted Contractor Network
Always get a Fully Vetted Contractor
Always No Money Down
Always the Right Price
Always Includes Exclusive Risk-Free Warranty
About Us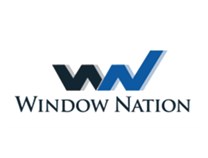 We never dreamt of being rock stars or cowboys. As long as we can remember, we wanted to be in the home improvement business. That might sound odd until you learn that we're 3rd generation window and roofing specialists. Growing up, the men we admired most worked in home improvement. Today, we strive to match the integrity and quality of the work done by our fathers and grandfathers.
We may be the youngest generation of home improvement experts in our family, but we are not new kids on the block. Window Nation has installed more than 475,000 windows in 80,000 homes. Our 20-point installation review and top-rated products have earned us thousands—more than 10,000 at last count—of glowing reviews, so you can be sure your home is in good hands with us.
Experience counts when it comes to a window replacement company, and our family-owned business has installed nearly half a million windows in 80,000 homes. We demand the best for our customers, which is why it's not surprising that we've earned thousands of positive reviews and many industry accolades.
Whether you live in Northeast Ohio, Washington D.C., Maryland, Pennsylvania, Delaware, New Jersey, or Northern Virginia, the windows we install will have been designed for your climate. You might think you'd have to pay a premium to get such high quality, but we offer some of the area's most competitive rates as well as 30-day price protection.
Call Window Nation today for more information, or fill out our online quote form now to schedule a free, in-home design consultation and estimate.
Exceptional Windows and Expert Installation
We do other things, such as roofing and siding, but windows are our sweet spot. We offer:
Why Choose Window Nation
Our track record of excellence speaks for itself, but here are few more reasons to choose Window Nation:
Award-Winning Company
Our exceptional service has earned us industry awards such as five Angie's List "Super Service" awards.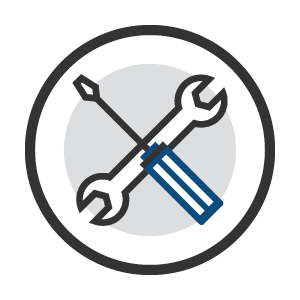 Custom Windows
Your new windows will be custom fabricated to measurements within 3mm for a precise fit and tight seal.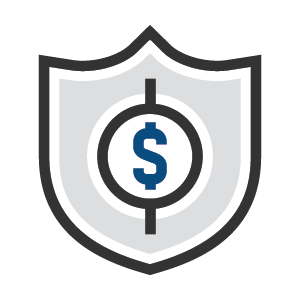 30-Day Price Protection
Our exclusive 30-day price protection gives you peace of mind that you're getting the best deal on your new windows.
Our Brands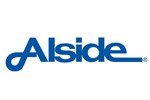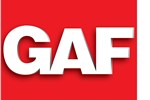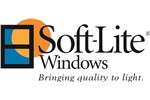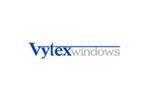 ZERO X 3 = $0 DOWN | 0% APR | $0 FEES
DON'T PAY UNTIL YOUR WORK IS COMPLETE!
Your work is risk-free with approved financing
Click For Details
Reviews
Your review is important to others by sharing the experience you had with us. Provide details, the more the better and most importantly, be honest.
Window Nation was recommended by a friend and I am so happy with my choice. The sales consultant went through all the options and worked with me to answer all of my technical questions and get a price and plan I could afford. I had questions around how the windows will be constructed and how the installation process will happen. I really like that they will be built locally and the fact that these come with a transferable lifetime warranty. I had new windows just one month after my initial call! For anyone looking for replacement windows, look no further than Window Nation!!