Trusted Home Professionals
A Fully Vetted Contractor Network
Always get a Fully Vetted Contractor
Always No Money Down
Always the Right Price
Always Includes Exclusive Risk-Free Warranty
About Us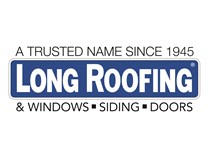 In 1945, this company had its humble roots as a local fencing company. It quickly grew into a national presence in the fencing industry, and our Long Fence division remains so today, but we didn't stick to just fencing. Instead we branched off to provide other quality services to our residential customers.
Long Roofing is a product of such expansions, and today we are one of the area's most trusted contractors for high-performance roofing installations and expert repairs. We aim for 100% customer satisfaction on every job, and each member of our team goes above and beyond to provide the kind of service that has earned us thousands of positive reviews and one of the highest customer recommendation rates in the industry.
Contact Long Roofing today to learn more or to schedule a free, no-obligation estimate. Give us a call, or fill out our online quote form now to get started.
A Long History of Roofing Expertise
Long Roofing has provided quality services and an unwavering commitment to exceptional customer care to the Washington D.C. area for more than 70 years. Our service areas extend to Massachusetts and Rhode where homeowners and businesses also enjoy our superior customer care.
A contracting company doesn't stay in business as long as we have by accident—our solid reputation was built one job at a time. We have more than 6,000 positive reviews, and we've established relationships with customers that have lasted for decades. When you need quality, fairly priced roofing services, we're the trusted choice.
Elite Roofing Services
Long Roofing holds SELECT ShingleMaster roof replacement accreditation—a distinction only 1% of U.S. roofers enjoy. That means you can count on our expertise to provide:
Why Choose Long Roofing
We have more than 70 years of experience, a "Guildmaster Award" for excellence, and long-standing accreditation with the Better Business Bureau. If that isn't reason enough to choose Long Roofing, we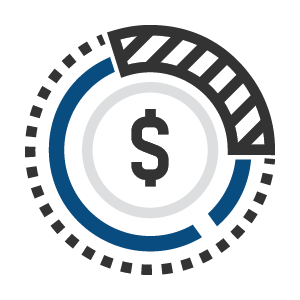 Free Estimates
One of our roofing specialists will go to your home and provide a free, no-obligation estimate for your roofing project.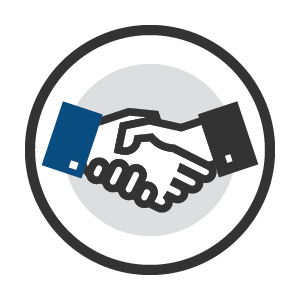 No Nonsense Warranties
We don't play games with our warranties. You'll have peace of mind knowing you're covered by our industry-leading 50-year warranty.
Top-Rated Products
We only use high-performance roofing. If we wouldn't install it on our homes then we won't install it on yours.
Our Brands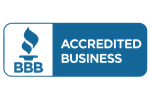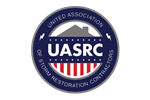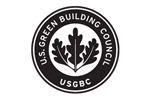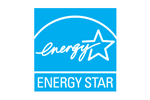 ZERO X 3 = $0 DOWN | 0% APR | $0 FEES
DON'T PAY UNTIL YOUR WORK IS COMPLETE!
Your work is risk-free with approved financing
Click For Details
Reviews
Your review is important to others by sharing the experience you had with us. Provide details, the more the better and most importantly, be honest.
I made a great decision hiring Long Roofing to replace my 15 year old roof. I called Long on August 2 and they had someone out to my house for a consultation just 3 days later. Once the measurements were taken and I got a quote, I decided to move forward with my project. The materials arrived on the day they were scheduled to, and were placed out of our way. The crew arrived the next day and were respectful and efficient. They knew what they were doing and worked 12 hour shifts for two days in 95+ heat and humidity. When the job was complete, they did a full cleanup. The foreman came back the next day to remove the dumpster and make sure we were happy with the job. These guys went above and beyond what was in the contract and we now have a good looking waterproof, vented roof that is installed to code. Highly recommend!
I can't say enough good things about working with Long Fence on my new roof. They did such a great job! They were quick, courteous and worked with me and my wife during the whole process.