Trusted Home Professionals
A Fully Vetted Contractor Network
Always get a Fully Vetted Contractor
Always No Money Down
Always the Right Price
Always Includes Exclusive Risk-Free Warranty
About Us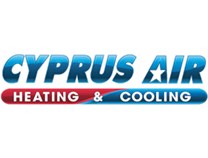 Residents of Alexandria and the Washington D.C. area experience both summer highs and winter lows, so they need a reliable HVAC system that can deal with extreme temperatures throughout the year. Since 1967, Cyprus Air has been committed to providing custom solutions that offer our clients impressive energy efficiency at competitive prices.
Every member of our team is diligent about ensuring our customers are 100% satisfied. We show up on time with trucks fully stocked with everything we'll need to get the job done. We never leave a mess behind when we're done, and we maintain communication throughout the project.
When you need a system repair or a high-performance replacement, we're the smart choice. Call Cyprus Air today, or fill out our brief online form now to schedule a free, in-home estimate.
Comprehensive HVAC Services
You can count on Cyprus Air to take care of all your HVAC needs from designing a new system to completing a small repair. We offer:
Why Choose Cyprus Air
We've been a top choice for HVAC services for more than 40 years, and we've earned many glowing reviews from past customers. Benefits of working with us include: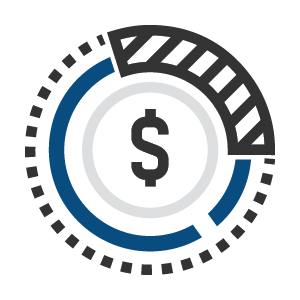 Upfront Pricing
We provide free, in-home estimates and accurate price quotes with no hidden fees or extra charges.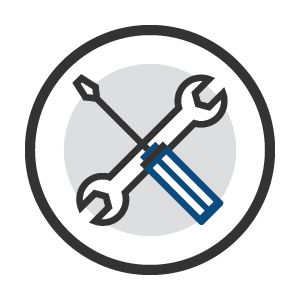 Tailored Systems
We will custom tailor your Lennox HVAC system to perfectly suit the specific needs of your home.
Expert Installations
Our HVAC technicians are highly trained and have the experience they need to provide a flawless installation or repair.
Our Brands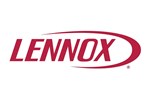 ZERO X 3 = $0 DOWN | 0% APR | $0 FEES
DON'T PAY UNTIL YOUR WORK IS COMPLETE!
Your work is risk-free with approved financing
Click For Details
Reviews
Your review is important to others by sharing the experience you had with us. Provide details, the more the better and most importantly, be honest.
I called Cypress Heating & Air Conditioning to have some repair work done on the air conditioner at my place of business in Alexandria, and was very pleased with the entire process. The technicians were very friendly and professional while they were here and always did an excellent job of keeping me informed about what work was being done. The repairs themselves were finished in good time and everything has been working perfectly since the repairs were done. Overall I am very pleased with the services from Cypress Heating & Air Conditioning, I would definitely use them again and I highly recommend their services.