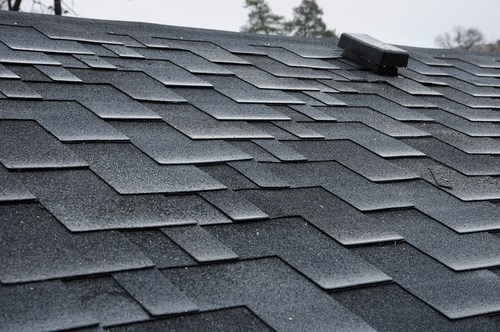 The key to a properly functioning home lies in the roof over your head. The climate, seasons, and everything in between determine the attractiveness of your home's exterior. That's why when it's time for a new roof, you want to be completely informed of your choices. Today, let's talk about Asphalt Shingle Roofs
One type of roof that has always delivered for homeowners decade after decade is the asphalt shingle roof. Between its affordability, durability, and style options, roofing with asphalt shingles is a great option for homeowners thinking about replacing or installing a brand-new roof.
In this article, we discover the top 5 reasons why you should consider asphalt shingles for your next repair or replacement
Inexpensive - Asphalt shingles are the most affordable option for homeowners. Replacing a roof is costly, so shingles are a great and modest choice
Easy Installation - Your new shingles can be repaired or replaced in as little as one day! Depending on the weather.
Durability - These shingles require little to no maintenance and will last you a LONG TIME.
Lightweight - While this doesn't affect you particularly, your roof will thank you. If a roof is weighed down by heavy roofing materials, there's a higher chance that the wear and tear caused by weather elements would affect you more. With asphalt shingles, you don't have to worry about the weather taking a huge toll on your roof for many years.
When making choices about your new roof, the shingles are the most important part of your decision. The impact of your choice is evident from your curb appeal to how well your house is protected against various weather conditions. That's why Trusted Home Professionals provides homeowners across the nation with contractors guaranteed to provide quality service, products and satisfaction. All of our contractors are hand-picked to give you the roof of your dreams. Plus each contractor uses the best products backed by powerful warranties for our roof installations because cutting corners just isn't an option when it comes to your home's largest and most important investments.
Tags
Roof Replacement
Roof Repair
Subscribe to Trusted Home Professionals's Blog