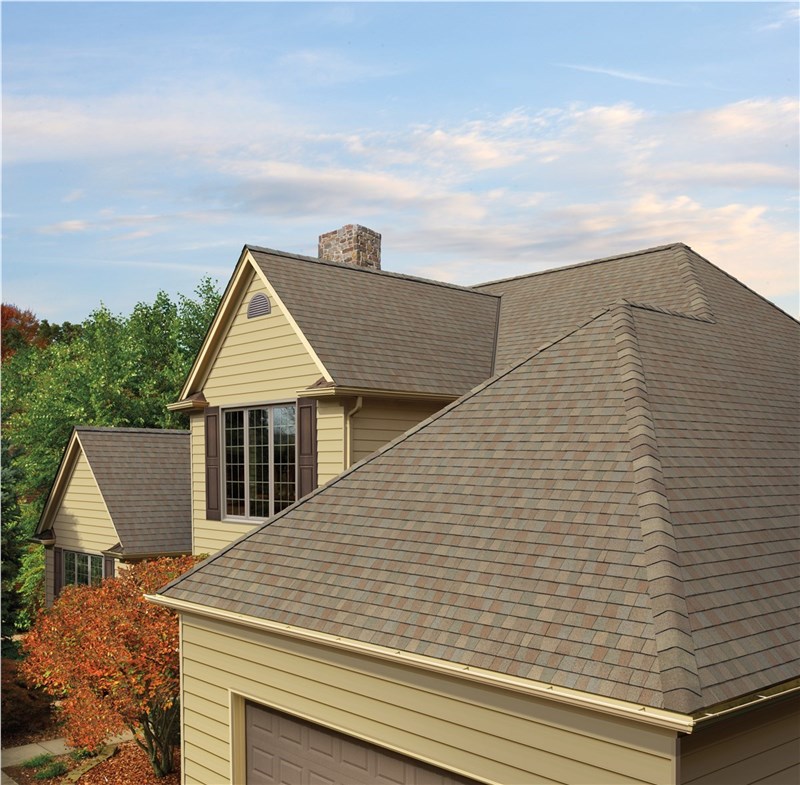 Top Roofing Style in 2019
The key to a properly functioning home lies in the roof over your head. The roof, after all, keeps your home warm/cold while protecting it from inclement weather throughout the seasons. In addition, it helps in determining the attractiveness of your home's exterior. That's why when it's ti...
Continue reading
---
3 Simple Steps to a Mold-Free Bathroom
Trusted Home Professionals has provided comprehensive bathroom remodeling services throughout the nation by connecting homeowners with vetted contractors. During our time, we've seen our fair share of bathroom problems, one of the most common being mold growth. Mold is a pervasive problem and l...
Continue reading
---
---